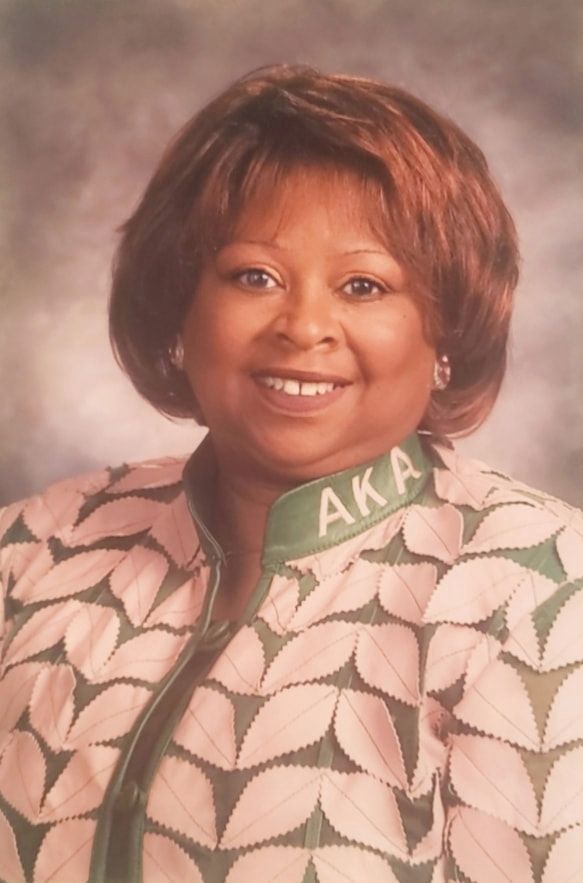 Greetings from the members of Beta Xi Omega Chapter of Alpha Kappa Alpha Sorority, Incorporated, and welcome to our website! I am honored, humbled and find it a privilege to serve as President of this Awesome Chapter. Our vision and goal continues to be of Service to all mankind. As Pearls of Alpha Kappa Alpha we strive for Excellence in our Community. Beta Xi Omega Chapter was chartered in 1936 by a group of visionary women. Through the years our imprint in the Tuskegee/Macon County communities remains the Foundation and Cornerstone of Scholarship and Service.
This website provides a view of Beta Xi Omega Chapter and our service activities. We invite you to browse and familiarize yourselves with our history, programs, and upcoming events. As members we are indeed humbled and thankful for the opportunity to be of service in our community. Continuing the programmatic targets of our International President, Dr. Glenda Glover, we are committed to "Exemplifying Excellence through Sustainable Service." We are strengthening our partnerships to further our mission to create a healthy, safe, and educated community by addressing the following International Program Initiatives:

The women of Beta Xi Omega Chapter are excited to join over 1000 other chapters as we expand these initiatives through International Community Impact Days and our signature program #CAP. I hope that this and future visits to our website will show you how committed we are to serving our community. You will find more information on these programs by following the links on our site.
Your support is essential to the success of our ongoing efforts to provide service to our community. Please return often in order to keep abreast of our extraordinary service projects and fundraising events as we continue to stay committed to service "by merit and culture!"
Yours through Excellence in Service,
Faye Pond Haygood, President
Alpha Kappa Alpha Sorority, Incorporated
Beta Xi Omega Chapter